Lifestyle
Guest Post: The Sale Commandments by Lucinda Bounsall @ Farfetch
Guest Blog post for She Goes Wear, written by Lucinda Bounsall, fashion writer at Farfetch:
The Sale Commandments
The rules you need to get the most out of shopping the sales…
The beginning of the year is many things; new beginnings, a clean slate, an opportunity to start a fresh, however for us it is also (and most importantly) sales time.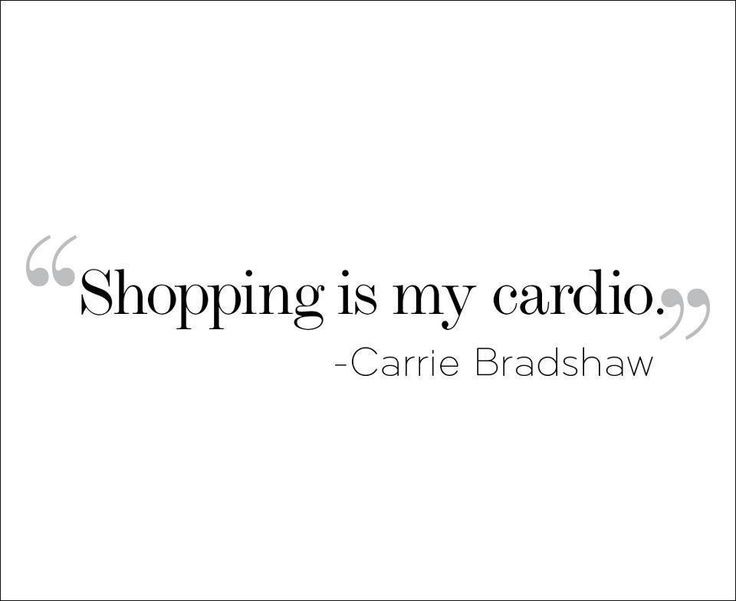 Nothing can compare to the feeling of spotting that amazing item that you've had your eye on all year with a shining red 50% off tag dangling from the hanger. Shopping the sales can be a bit of a nightmare and you really need to be in the right frame of mind or risk a mini-melt down in Regent Street Zara.
The thing is, in all the hustle and bustle it can be easy to get distracted and lose your common sense, just because something is in the sale doesn't mean that it's a bargain. If you let yourself be distracted by discounts you'll end up with a closet full of clothes that you will never wear.
So if you're looking to make the most of the January sales then make sure to check out our simple commandments to help you fill your wardrobe with stylish items that will last season after season!
1. Make a list: A good way to start thinking about sale shopping is by going through your wardrobe to find out if there is anything in particular that you need. If there is anything in your closet that you love but that has been damaged or grown out of in the past year then make a note to replace it. If there a particular addition that would really revolutionise your wardrobe then put that on the list too! Get rid of clothes that haven't seen the light of day since you bought them in the last January sales to make room for your more shrewd investment items this year.
2. Ask yourself: Every time I go shopping I ask myself a certain set of questions and these questions become even more important when shopping in the sales. Ask yourself whether the item in question is good value for money, is it timelessly stylish (will it be wearable next season), do you love it and would you buy it at full price. If the answer is no to any of these questions then it's time to seriously think twice about buying, even if it is only a tenner – that ten pounds could be spent better elsewhere. After all a ten pound dress is only a bargain if you actually wear it!
3. Plan your Trip: Save yourself leg ache and tired arms from lugging shopping bags up and down Oxford Street all day by drawing up a mental route map of all the shops you want to hit. Decide where you're going to go and then which stores you want to visit. If you know the city well it will be easy to decide on the logical route to follow when you're shopping. If you're in a bit of a rush then decide which shops are your priorities and then if you have time left over then you can visit some of the other stores on your list.
4. Budget: It might sound a little boring but giving yourself a budget will help you to question which purchases are really necessary. Work out how much money you want to be spending and try your hardest to stick to it, try drawing the amount out in cash and when it's all gone it's time to go home.
5. Stick to Basics: If you try to get hold of wardrobe staples then you'll be almost guaranteed to get great value for money as you'll wear them more. Statement items are great at half the price but if they're heavily trend led you might only get a couple of wears out of the item before it's relegated to the 'so last season' sin bin.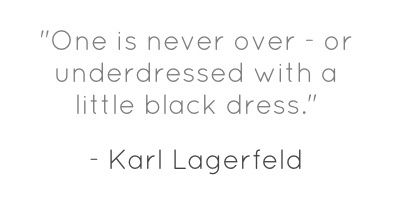 6. Invest in Accessories: Sales time is a great time to invest in accessories that you usually wouldn't spend too much money on. The same rule above applies when shopping for accessories though. Look out for belts, bags, necklaces and shoes.


7. Stay ahead of the Game: Signing up for mailing lists might be a little inbox-clogging but the savvy shopper knows it's one of the easiest ways to stay ahead of the game. Retailers will often send out sale warnings and exclusive offers to their mailing list. Liberty, Harrods and Farfetch all have pre-sales for their email subscribers so it's worth signing up.
8. Dress Accordingly: Avoid changing room nightmares by wearing clothes that are easy to slip on and off, nude undies will work well with any outfit you try on and slip on shoes will make life much easier all round.
9. Be size savvy: squeezing yourself into a pair of size 5 heels when you're a size 6.5 does not for a bargain make. Don't buy something in the wrong size just because it is discounted. If it doesn't fit you'll never wear it and you might as well just throw your money away.
10. Know the returns policy: If you can't face the hefty changing room queues and want to take a chance on a sale item then make sure you ask the shop assistant what their policy is on sale items, there's no point trying something on at home if it's non-returnable.
Written by Lucinda Bounsall from Farfetch
(all photos are from Pinterest)
Follow me on: Bloglovin | Facebook | Twitter
(function(i,s,o,g,r,a,m){i['GoogleAnalyticsObject']=r;i[r]=i[r]||function(){
(i[r].q=i[r].q||[]).push(arguments)},i[r].l=1*new Date();a=s.createElement(o),
m=s.getElementsByTagName(o)[0];a.async=1;a.src=g;m.parentNode.insertBefore(a,m)
})(window,document,'script','//www.google-analytics.com/analytics.js','ga');
ga('create', 'UA-43428115-1', 'auto');
ga('send', 'pageview');